M Savne:
A bespoke online experience that boosted interest and sales

I worked with M Savne in 2014 to create their new brand and online presence. They are a family run business, specialising in design and manufacturing of custom-made sauna rooms.
Outcomes
We designed and launched a bespoke brand identity and website with tailored content and photography.
The client reported a substantial rise in interest and sales of their products after launch.
Strategy & Design: Katarina Medić & Matjaž Čuk
Photographs: Blaž Žnidaršič
Client: M Savne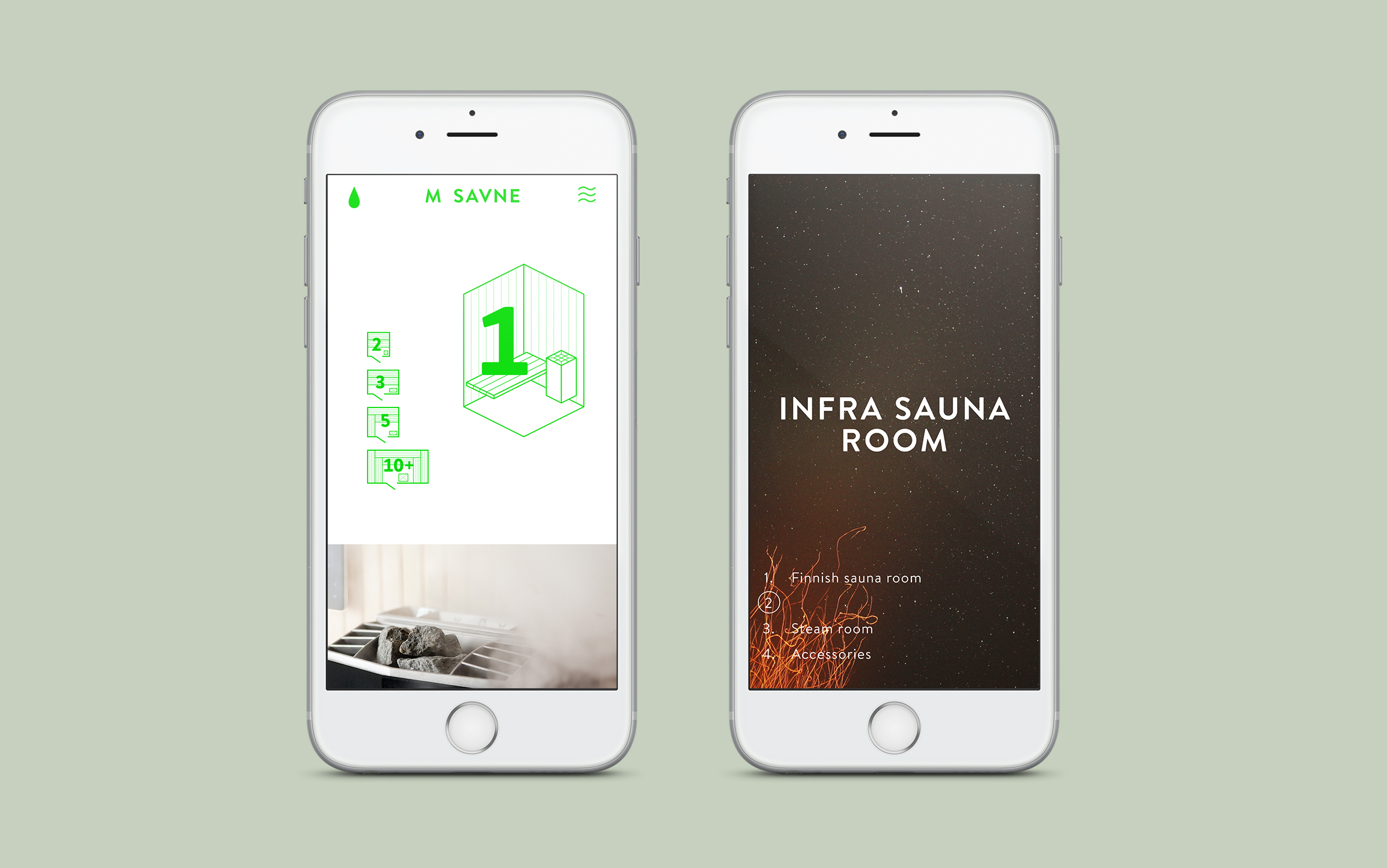 Process
We were initially approached by M Savne to redesign their brand identity. After preliminary research, we found out that they needed a cohesive online experience that would effectively communicate their expertise, craft and contemporary feel of their products.
We set out to define the content for their website—from copy and tone of voice to visual assets and photography guidelines— to reflect the client's values. We also visited the unique location of their workshop, nearby picturesque Cerknica lake in Slovenia where the saunas are designed.
The website is built with modular components that allow structuring of information while keeping the design dynamic and layout device agnostic. These components were produced by the developer and ensured that the client would be able to easily maintain content in the backend of the site.